Explore our complete portfolio of power solutions
Reduce risk and maximize efficiency across your operations. With four companies spanning North America, Spire Power Solutions delivers a full range of liquid-filled and dry-type transformers to tackle the most demanding challenges of the commercial, industrial, and utility markets.

CUSTOM ENGINEERED SOLUTIONS
ISO 9001 CERTIFIED
Get substation, padmount, network, grounding, and specialty liquid-filled transformer solutions for your utility, heavy manufacturing, or data center end market. Headquartered in Granby, Quebec, Pioneer delivers highly engineered applications to customers across the United States and Canada.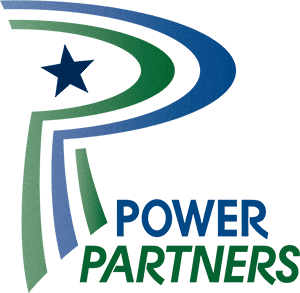 SPEED, SERVICE & STORM RESPONSE
ISO 9001 CERTIFIED, ISO 14001 CERTIFIED
Bring rapid reliability to your operations. The continent's top investor-owned utilities and public power companies trust Power Partners for single and three-phase pole-mounted distribution transformers and single-phase padmount distribution transformers.

A REPUTATION OF RELIABILITY
ISO 9001 CERTIFIED, UL CERTIFIED
Take charge of your operations with industrial control, encapsulated, ventilated, and medium-voltage dry-type transformers. Jefferson Electric serves data center, machine tool commercial, industrial, and elevator end markets across the United States and Mexico.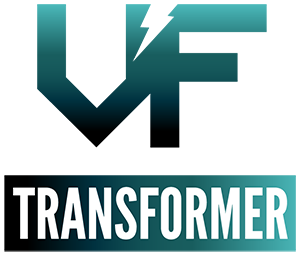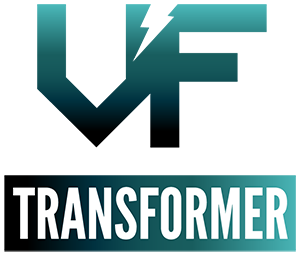 CUSTOMIZED FOR CRITICAL APPLICATIONS
ISO 9001 CERTIFIED, ISO 14001 CERTIFIED
Keep your mission-critical operations moving with custom-built transformers and magnetic components for electrical power management and power distribution equipment. V&F supports the smart grid, data center, manufacturing, electric vehicle, and wind and solar power end-markets, plus more.